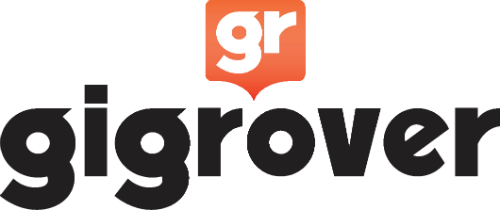 About gigrover
gigrover was created as a better way to search for live event details, venues and performer listings. It does not matter if you are looking for sports, theatre or live music - gigrover is the best visual listing service.
The problem this website works to correct is how difficult most event listing websites are to find something near you. Your favorite musician could be coming to a city near you, but if you do not know the name of that city or realize how far away it is, that is difficult to look up on the standard cronological order tour date list.
By seeing all the upcoming events for a band or sports team, you can easily identify when they are just a few hour drive away or playing an away game near your home.
This service is always improving and can get even better by your feedback. If you need anything, please contact the developer Phillip by email through phillip@hey.com or connect on social media to share feedback, improvement ideas, or issues you have encountered and we will do our best to make this the best live events listing website.
Also, take a minute to check out the Terms of Service to understand where the data on the website comes from as well as details about purchasing tickets for events found on this website.
It means a lot that you are using gigrover - Thank You!